Put loving
adults into
kids' lives.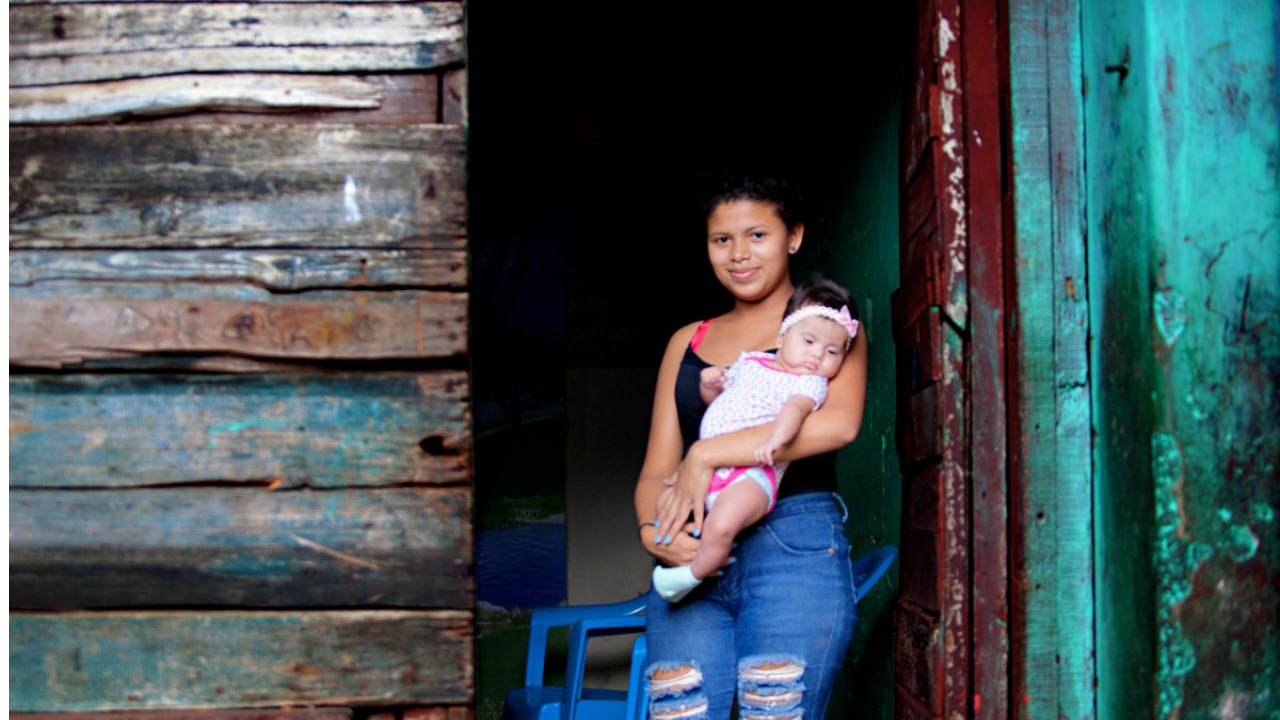 Put loving
adults into
kids' lives.
Put loving
adults into
kids' lives.
The kids around us in Nicaragua are growing up without learning life's most important lessons.
Many are often overlooked and do not have enough guidance from loving adults to excel in education, faith, or relationships. Material poverty is a big factor in this; it doesn't make people into bad parents, but it can add enough daily pressure on adults that investing in children's futures feels unrealistic.
Regardless of the reason, what will be the future of kids who enter adulthood with little guidance? Will they be better equipped to guide their own children?
We seek to give kids the tools they need to grow closer to Christ and build a brighter future. Every step of this is accomplished through time spent with adults who build them up, develop their strengths, and love them.
You can change the future of a child (or many children) by providing them access to discipleship & development work with our team of mentors!
---
These are all real needs that we intend to direct our funding to this year. Where do you want to have your impact?