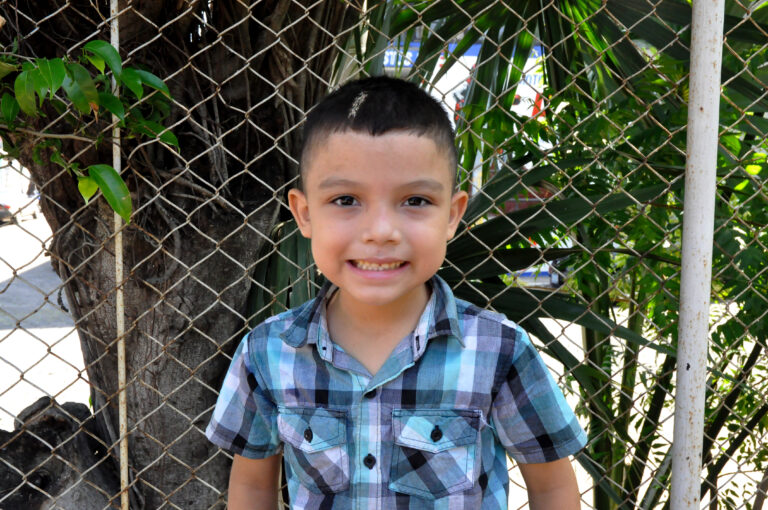 Our sponsorship program (also known as Paso a Paso) is a relationally-based outreach to children and adolescents whom we have identified as needing extra help in their development. These kids and youth often come from low-income, single-parent homes, are struggling in school, and/or are likely to end up struggling to find employment as adults, thus repeating the same patterns with their own future children.
Kids who are enrolled come to our center at least 3-4 hours a week in small groups for Bible teaching, help with homework, a nutritious snack, and instruction on how to use a computer or play a musical instrument. They also have access to one or more vocational classes. In return, they are required to regularly attend school, they are encouraged to take leadership in other One by One programs (appropriate to their age), and their parents or guardians participate in family groups, where we teach values and principles that promote a healthy home environment.
Through our sponsorship program, sponsors like you provide school supplies (which allow them to faithfully attend school) and access to our educational after-school programs, which include music lessons, games, crafts, tutoring, devotionals, and access to psychological care with our professional on-staff psychologist.
Why Sponsor?
Show a Child the Love of God
One by One's sponsored children are taught about the love of God as we invest in their lives, teach Biblical knowledge, and participate in active discipleship.
Access to After-School Programs
One by One's sponsored children are provided quality after-school activities, keeping them in a safe environment and reinforcing great education.
Access to Medical Care
One by One's sponsored children are provided with access to quality counseling and care and are monitored by our on-staff psychologist that works with in-home and school visitations to be able to work hand in hand with parents and teachers.
One Child, One Sponsor
Through our sponsorship program, each child has one sponsor who is encouraged to pray for and communicate with their sponsored child. We encourage you to send photos and letters on a regular basis, and let your sponsored child know that they are loved by your family.
After-School Programs
After-school programs allow us to spend several hours a week investing in the lives of sponsored children. During the program, children receive assistance with their school work as well as additional reinforcement, music and computer classes, a healthy snack, and a Bible lesson.[/column]
Youth Programs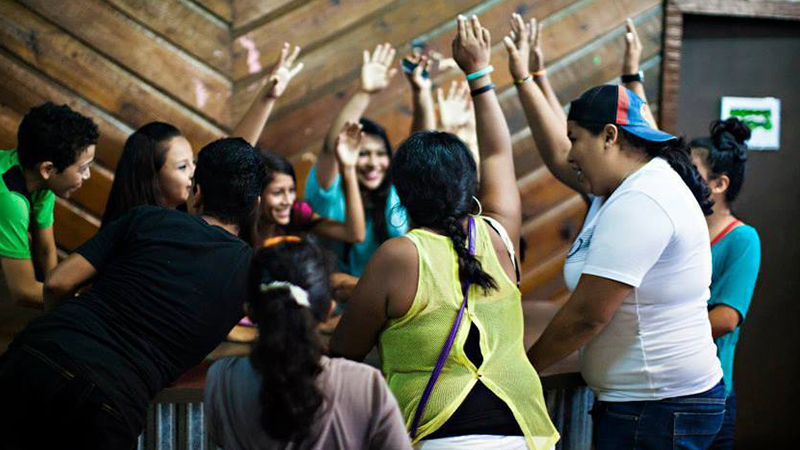 Youth in our sponsorship program are given reading assistance and guidance, school reinforcement, and access to technical programs. The youth in our sponsorship programs have a wide variety of needs and we aim to meet those needs on an individual basis by need and circumstance. While our focus is on helping our youth with their physical and cognitive needs, we also work with them to instill knowledge of Jesus Christ so they can begin to have, or continue to have, their own personal relationship with Him.
Involving the Child's Family
The goal of One by One is to see whole lives transformed through the love of Jesus: the emotional, physical, cognitive and social aspects of their lives change as we work with them to improve their knowledge of God's love, access to quality education, and a confidence in their future. We realize that it is crucial to involve the whole family in this transformation process, which is why we encourage all of the parents of the children in our sponsorship program to be involved in our family programs which encourage a healthy family environment for the child.
Keeping in Touch with Your Sponsored Child
Once you become a sponsor, you can communicate with your child by using our "Send an Email" option through our online sponsorship program, or by sending an email to sponsorship@obointernational.com. Please include your child's name in the subject line.
When we receive your email, the letter, photos, and any other documents are printed, translated, and given to your sponsored child. We also translate, scan and email all letters and photos the child wishes to send to his or her sponsor.
Questions?