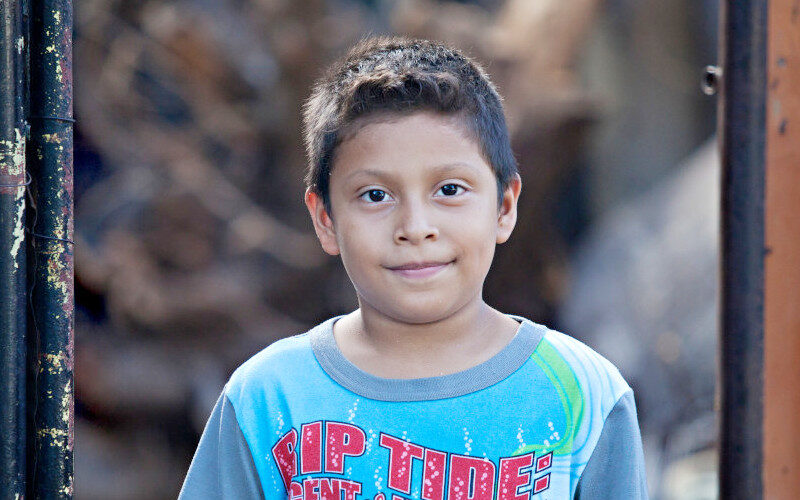 Give to the heart of the ministry, where finances are directed to every expense according to its priority. The better this is funded, the more we can focus our time and attention on ministry and the more we can plan for future growth. Our Central Fund supports the behind-the-scenes structure that gives strength and direction to direct ministry work, and it also provides for the more visible costs of that work.
It allows us to pay a fair wage to our quality Nica staff, save time &amp assist others through using local services, and have a clean, spacious, and safe building to disciple and develop hundreds of kids every single week.
Your donation to our Central Fund supports everything we do!